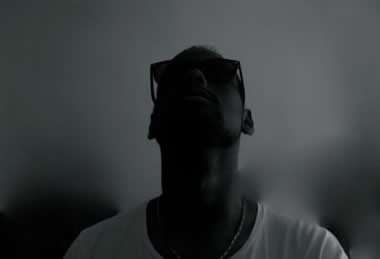 ANKY _// Deep House - Italy

Anky (Aka Frankie Be) is an Italian DJ and Producer. He lives in Venice, city where his whole music career began. Since the age of 15 he began playing behind the console of various private parties across the Venetian island.
Since then he's been performing in various renowned clubs, such as the "Molo 5" in Marghera and club "909", homes of some of the most famous and popular events. Frankie's greatest passion is producing music, a devotion that gave life to many of his EPs, first for personal enjoyment, then as part of his career.
Frankie Be is an excellent producer, he's recently been requested for many remixes he's currently working on. He also lived for a while in New York City, where he met with many American artists and has thus been influenced by many different sounds from around the world.