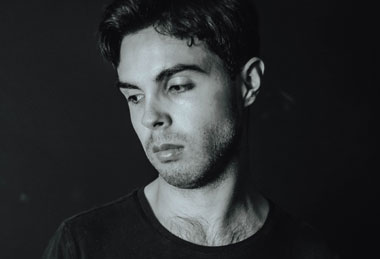 DAN PLEX _// Deep House - Colombia

Daniel Cortès, also known as Dan Plex, is a Colombian electronic music producer and DJ. Daniel began DJ-ing in Bogotà during the late 2010's playing in some local clubs.
By the following decade, he had a broad stylistic range, able to span deep house, techno, Melody House & Techno and more.
Inspired by the sounds of renowned artists such as Marc Romboy, Anthony Parasole, Rodriguez Jr, Laurent Garnier, Oliver Huntemann and Saint Germain, Daniel began to dabble in electronic music production.